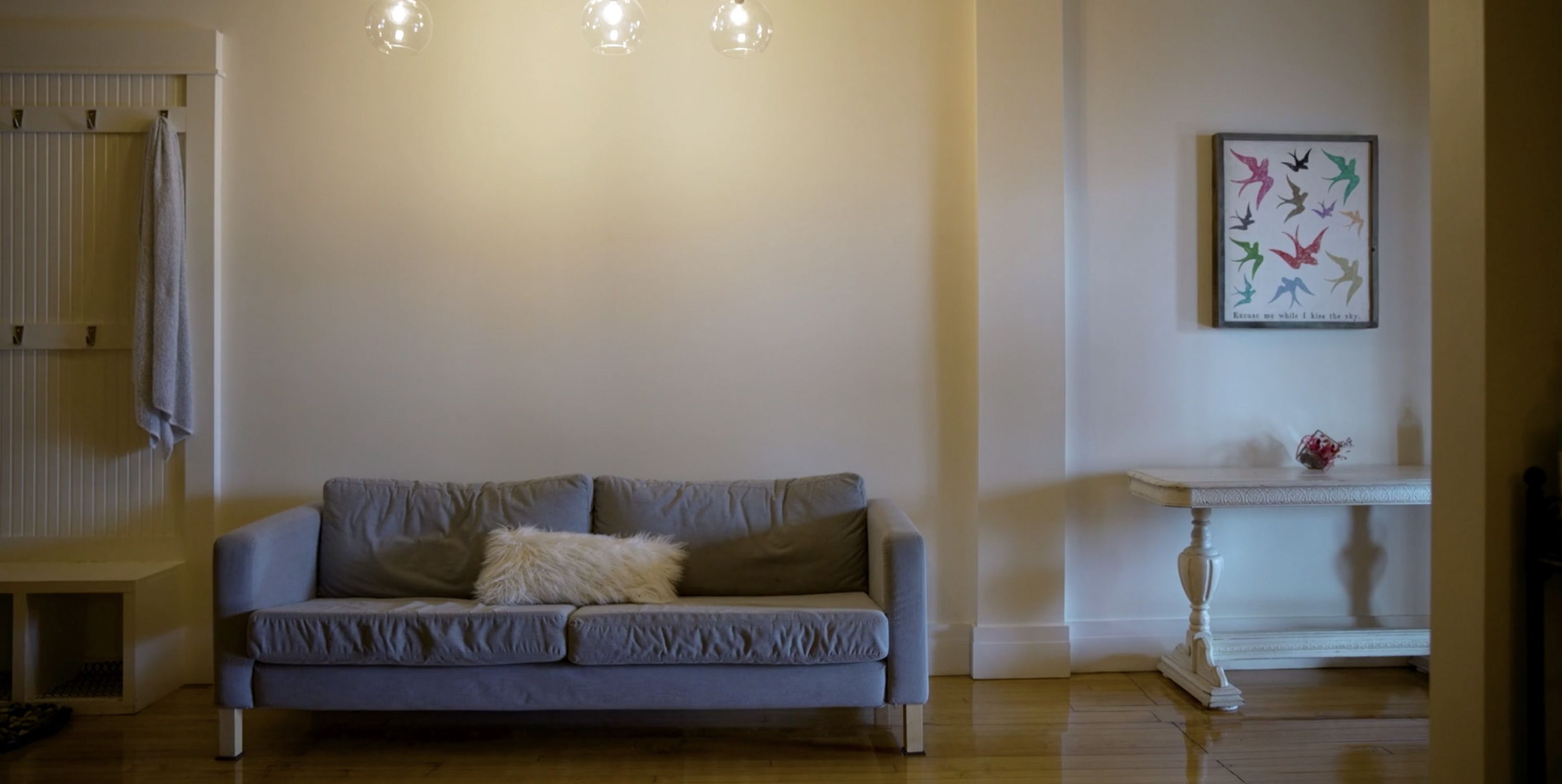 Treat yourself to the gifts of wellness and self-care when you visit Thornes.
Self-care is more important than ever these days, and you'll find that rejuvenating options abound in Thornes. From organic produce and supplements to a seated massage appointment to a restorative yoga class, there are plenty of options to improve your overall well-being. End your day feeling refreshed, renewed, and reinvigorated!
A collection of
local, unique shops
you won't find anywhere else.